With the right tools, we can help our children develop habits that will put them on the path to lifelong success.
We're Updating Our online Courses!
Meeting in the Middle™
Middle school is a special, special time in a child's life. They are beginning to see themselves as individuals separate from their parents. Meeting in the Middle is an online course that helps parents understand the critical role they play and concrete things they can do to help their children be successful in their transition to becoming independent.
Plan. Succeed.™
Plan. Succeed.™ is an online coaching module where we help you and your teen identify and understand their strengths, set a vision for what they want to be true at end of their years in high school, and create an action plan for how they'll commit themselves and invest others in helping them realize their vision. Learn more about Plan. Succeed. High School Edition here>>
In the meantime, here are a few of our most popular blog posts on how parents empower their children.
HOW YOUR ROLE CHANGES WHEN YOUR CHILD GOES TO MIDDLE SCHOOL
4 WAYS TO HELP YOUR TEEN SUCCEED IN HIGH SCHOOL
Making the Leap to Middle/High School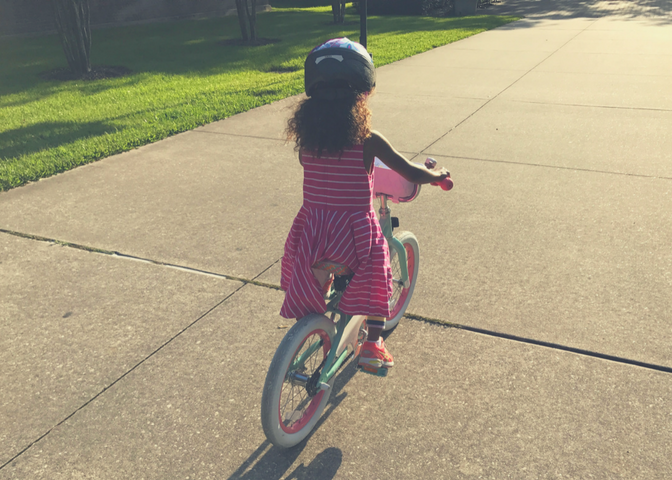 The Value In Teaching Kids How to Fail