A few weeks ago I went on the most amazing vacation. It was the end of admissions season, and I wanted time to recharge as well as spend uninterrupted time with my family.
Given that I research vacations like I do schools, I focused on kid-friendly places that had an element of luxury and service. If I have to plan anything (meals, activities, etc.) that's work for me. I need those things taken care of so I can be present for my kids, my husband and for myself. We wanted a place where we could spend quality time together, do stuff if we wanted to, but for the most part just be. We decided on Grand Velas Riviera Maya.
So with kids in tow, my husband and I hopped on a plane and flew down to Mexico.
The moment we arrived at Grand Velas, the gate on the rest of the world closed. Our room was in Zen Garden, the quiet side of the resort, where thatched roofs covered the walkways and provided shade. Within minutes, my kids wanted to explore, and it took what felt like 10 seconds for them to find the Kids' Club. We walked in and two women immediately got on their level and walked them over to the wall of games. With our kids ignoring us, Dave and I looked at each other. Maybe we'll actually be able to go to dinner by ourselves???
Prying the kids away with promises (and hopes) that we'd come back, we set off to explore the rest of the resort. We hopped on the 2 minute shuttle that would drive us to Ambassador, the beachfront section of the resort where we'd spend most of our time. Starting with lunch. Prime rib for Dave. Pizza and fruit for the kids. Freshly made ceviche and the most amazing chocolate lava cake for me. (I literally had this--and several other things--everyday.)
We went back to exploring and stumbled upon the swanky Teens' Club right next to the second Kids' Club. With everything from karaoke to a bar where they have non-alcholic mixology lessons, video game pods and my favorite hype guys, Rafael and Carlos—this place was a big kid's paradise! (This would be perfect for joint family vacations! Teens hang out here, while the adults hangout poolside.)
Yes, this place was all right.
Over the next four days, it was much of the same. Us waking up from 9 sometimes 10 hours of sleep, heading to an amazing breakfast (mimosa please!) and then reading, sleeping or playing by the pool, scuba diving or kayaking, doing whatever our little hearts desired—even if that meant playing splash in the jet bath in our room. My son figured out that making hot tea soothes him. My daughter threw herself in to art, making paintings and personalizing her shirt. I read a whole book. My husband got some quality time for himself scuba diving in the water right off the resort. And our kids enjoying the Kids' Club enough for Dave and I to have not one but two romantic dinner dates in Grand Class, the all adult section of the resort—topping off our husband/wife time with several brutal rounds ping-pong at the Teens' Club.
Everything about our time here was just lovely. The place. The people. The food. Everything.
This moment away is exactly what we needed.
Sometimes we get so caught up trying to do everything just right for our kids. We try to get them into the perfect school, into the right activities, making sure they do this and do that. We have to remind ourselves that it is equally, if not more important to stop and be with our kids. My work is about tuning in to our kids and making decision about schooling that help our kids shine. Stepping away from the madness gives you time and space to do that. This isn't a departure from my work. It's a reminder that to tune in, sometimes, you have to tune other things out.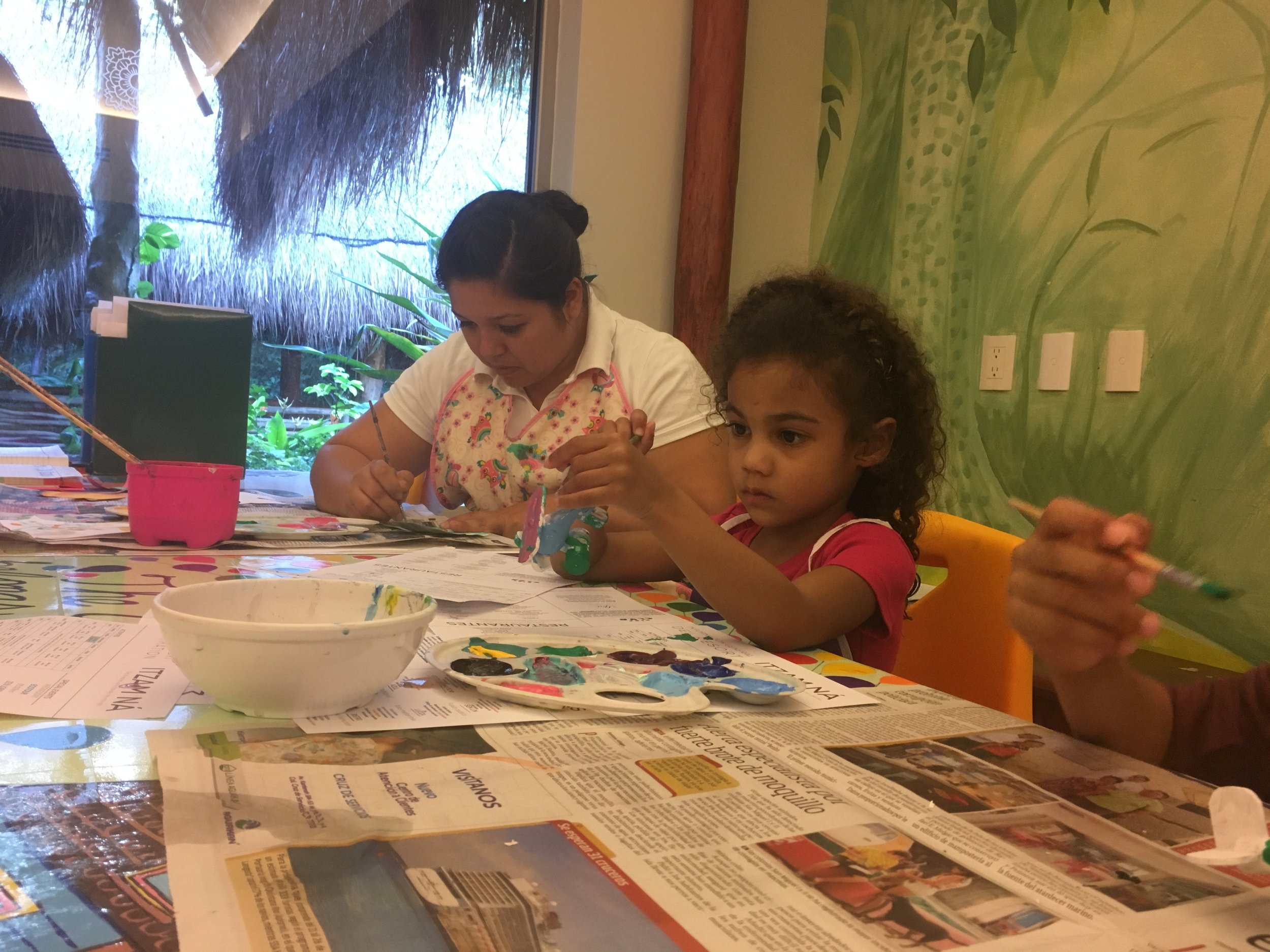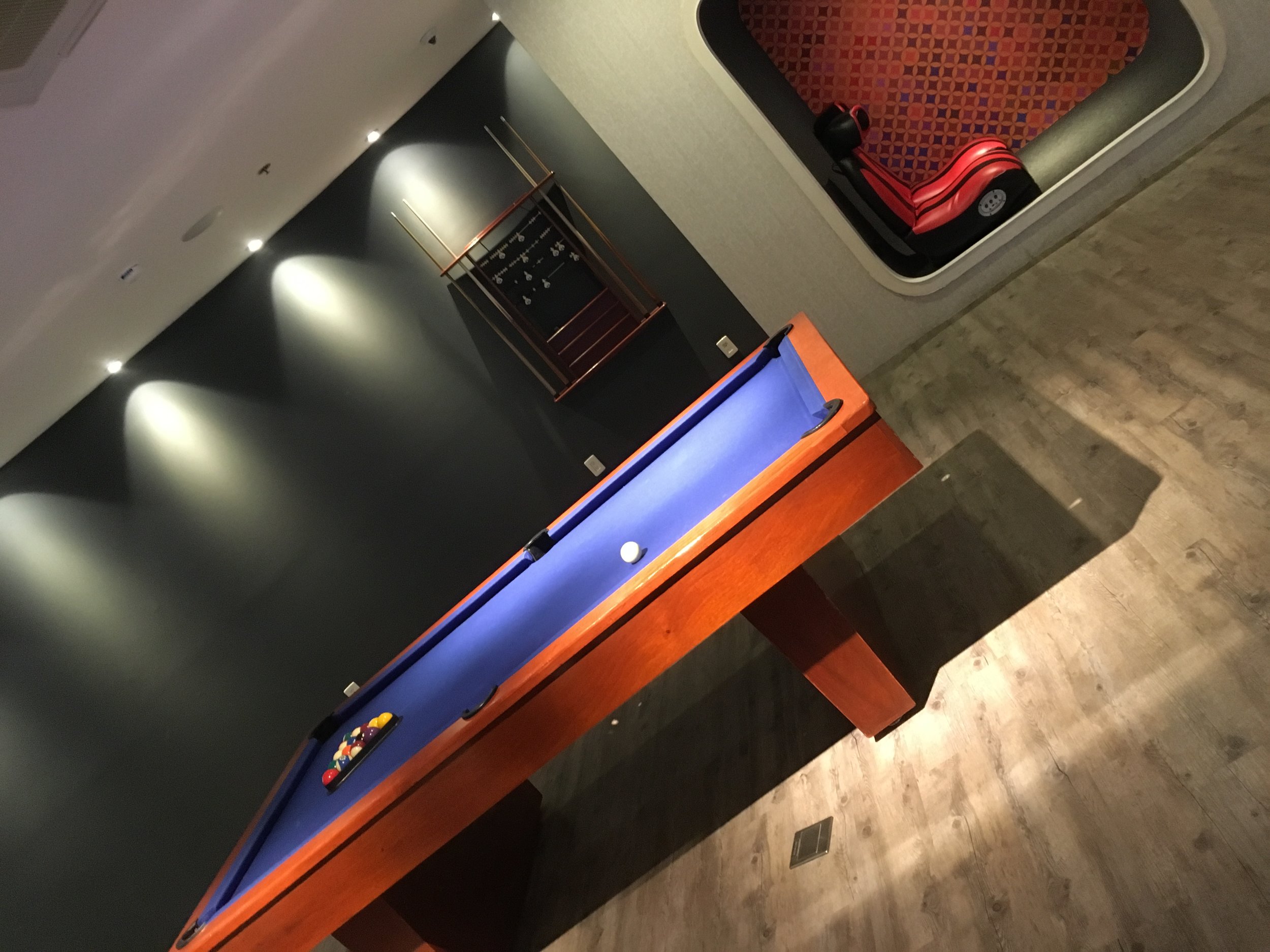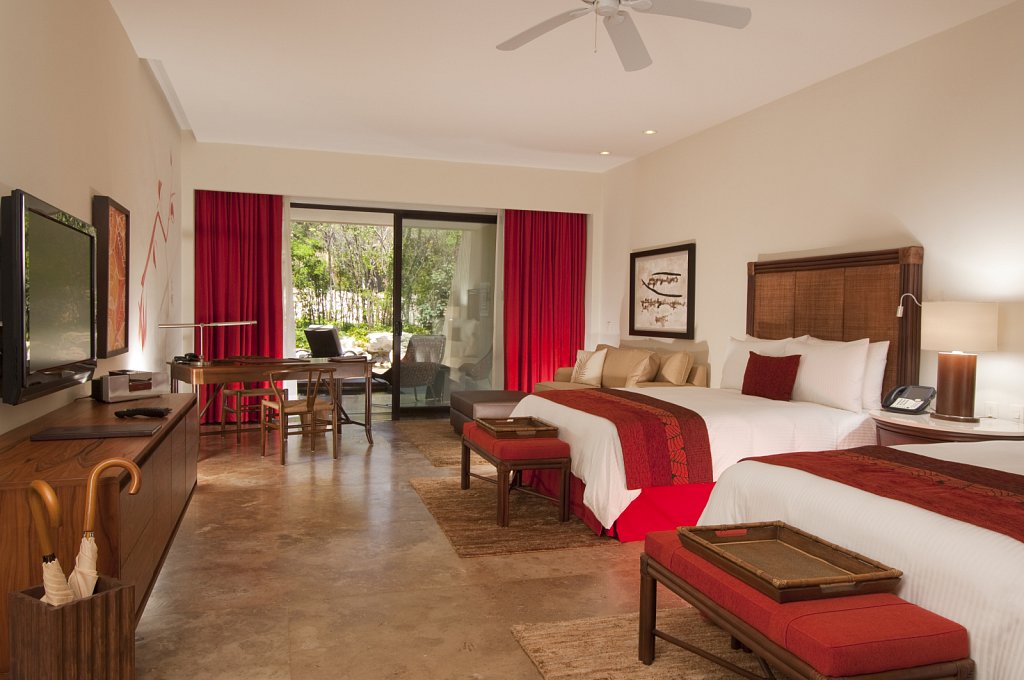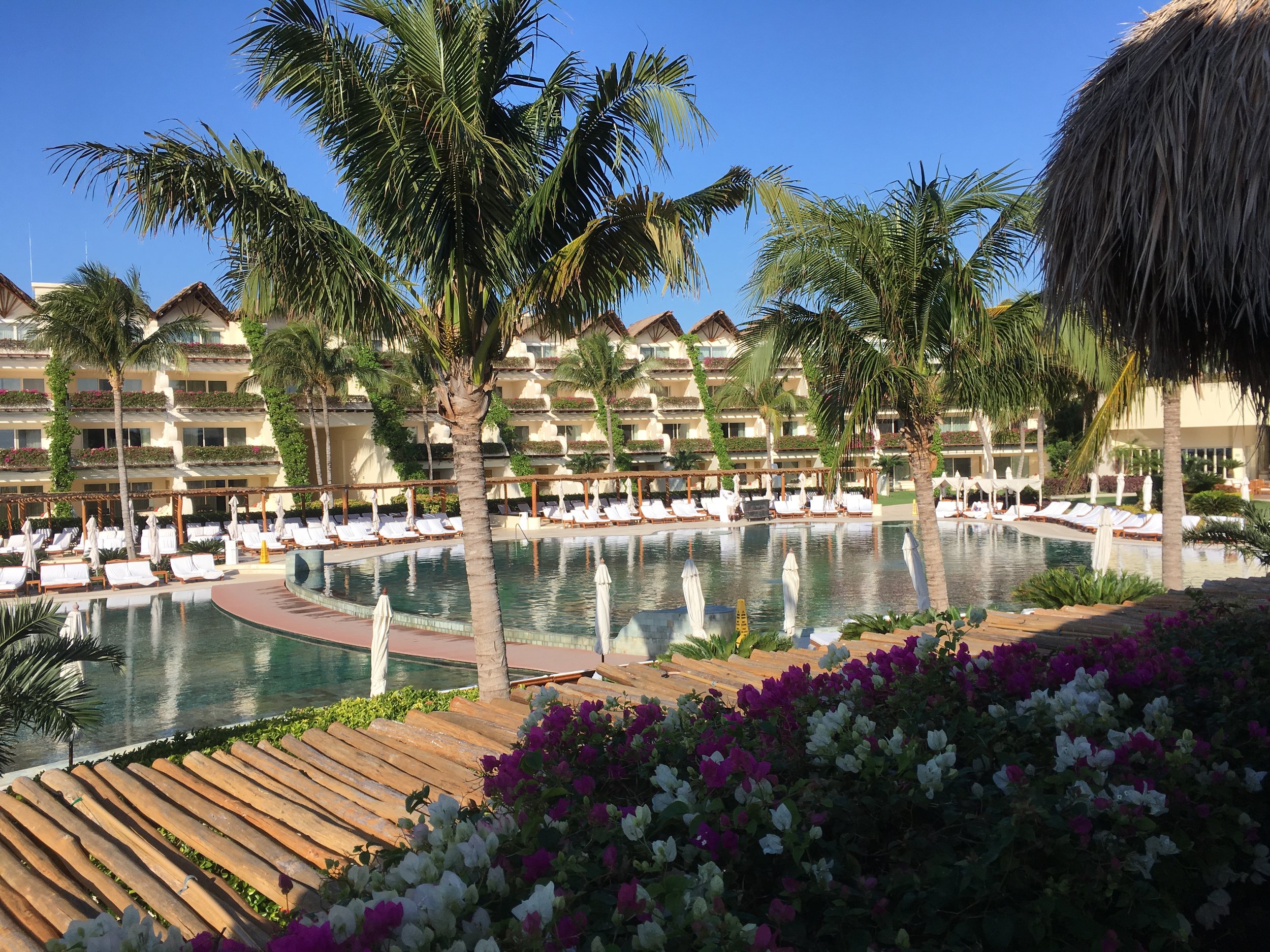 Want more on how family vacations benefit you and your child, check out this article written by a psychologist: Family Vacations Serve as 'Happiness Anchors' for Kids Until They Grow Up. And if you are you looking to be spoiled with amazing food, exceptional service, beautiful grounds and the opportunity for quality family time, you should definitely check out Grand Velas.
Note: This piece was done in partnership with Grand Velas, who agreed at my request to be featured on this blog. Goods and services may have been received in exchanged for inclusion; however, all sentiments are mine. -Aisha